LGBT Affirming Wedding Officiant in Georgia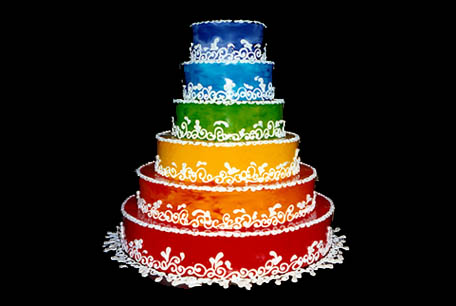 June 26th, 2015 marked a big day for America and a big day for Georgians in the LGBT community as the United States Supreme Court overturned the ability for individual states to discriminate in the way they granted marriage licenses.  Today, throughout the entire United States – every consenting adult has the right to marriage with the consenting adult they love and the dignity the institution brings. If you are in need of a wedding officiant in Georgia, you've come to the right place.
Unfortunately there are many who don't celebrate with the LGBT community, many churches and religious organizations are even upset about this ruling because they wrongly feel that it is an affront to their religious beliefs and the institution of marriage as they have long understood it. That's too bad for them, but you needn't worry.
---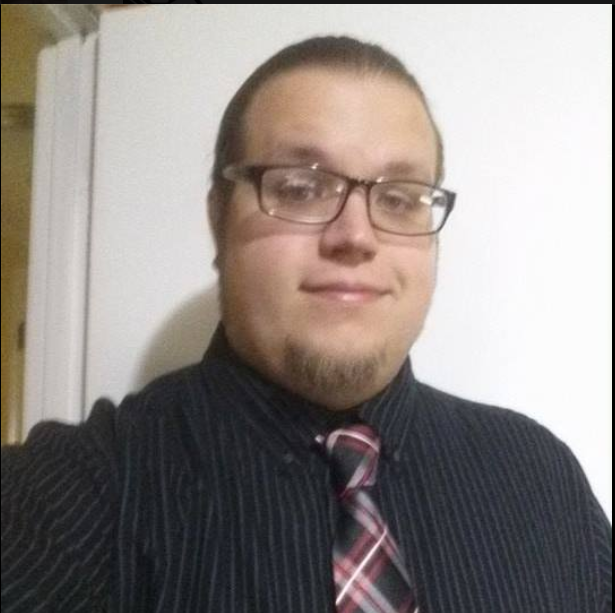 I am, and have been for over 10  years, an ordained minister – that's why I'm the RagingRev.  As such, I now have the right to perform a wedding ceremony for any couple who possesses a state marriage license in Georgia – including LGBT couples.
It's 2016 and it would be my great honor to perform the weddings that have been denied the LGBT community for so long.
FAQ:
Requirements:
The following requirements must be met in order to obtain my services as your wedding officiant in Georgia
A valid marriage license from the State of Georgia/your county.
At least 1 month lead time prior to your wedding.
At least one person to witness the ceremony.
What do you charge?
My services as a wedding officiant and minister are offered free of charge. I am honored to be a part of the celebration of your wedding and the beginning of your life as a married couple. You are welcome to donate anything you like for my time but it is not required. A percentage of any donation will go to The Bridge at Flatrock – an LGBT affirming Christian church in Eatonton, GA – which has gracefully added me to their roster of ministers.
Traditional Christian ministers do charge or at the very least expect to be compensated for their time (Generally $100-200 per ceremony), so please consider that when deciding on whether or not you intend to make a donation.
What sort of ceremonies will you offer?
This is your day, my beliefs aren't important here outside of the fact that I affirm your relationship and your right to marriage.  That said, if you would like a standard Christian ceremony – I can provide that and will do so as faithfully as possible. If you prefer a secular ceremony – that will likely be my specialty.  If there are more specialized ceremonies you'd like to explore, I'm open to it. I want your day to be as special as mine was and I will be flexible in making that happen.
Contact info:
If you have specific questions or if you'd like to discuss your own wedding please contact me here. 
This page will be updated with pictures of ceremonies as they are performed!